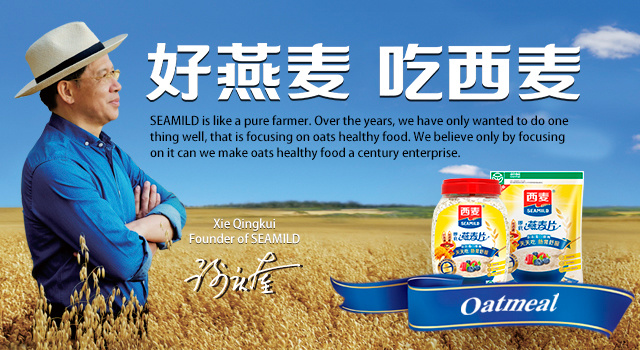 Oat health cause of "from field to table"
Since its establishment 27 years ago, Seamild food has only focused on one thing
As A listed company in China's oat industry, Seamild adheres to the process control concept of the whole industry chain "from field to table". Relying on strict quality control system, high-quality oat raw materials and advanced international processing production lines, CIMA provides consumers with assured, nutritious and healthy oat food.
---
• The Seamild brand started in 1994.
• Seamild Food Group is a listed enterprise in the whole industry chain of Oats in China [002956], which takes the Research& Development, production and operation of oat cereal health food as the leading industry.
• Seamild Food Group oats raw materials from the world's best planting areas, in the south of the hezhou factory, north of hebei factory, east of Jiangsu factory layout of three production bases, with the industry globl leading Buhler production line (with a history of more than 150 years, the global leading buhler group cooperation).
• wheat "peoples health service" as the enterprise mission, and always adhere to the oat product the health cause, always adhere to the "dedicated, professional, pursuit of perfection" product concept, to do high-quality oats health food, adhere to build an image of a west of wheat and oat experts shaping health food brand, consumer trust through continuous expansion and development of oat healthy food, Spread the health benefits of oats to the masses.

Origin of Seamild - seed of good fortune
In Buddhism's view,people's thoughts of good or evil are buried in the seeds of Eight Consciousnesses. Seamild's "Health Concept"originated from the notion of "Serve Health for the Public"the founder of Seamild,Mr.Xie Qingkui.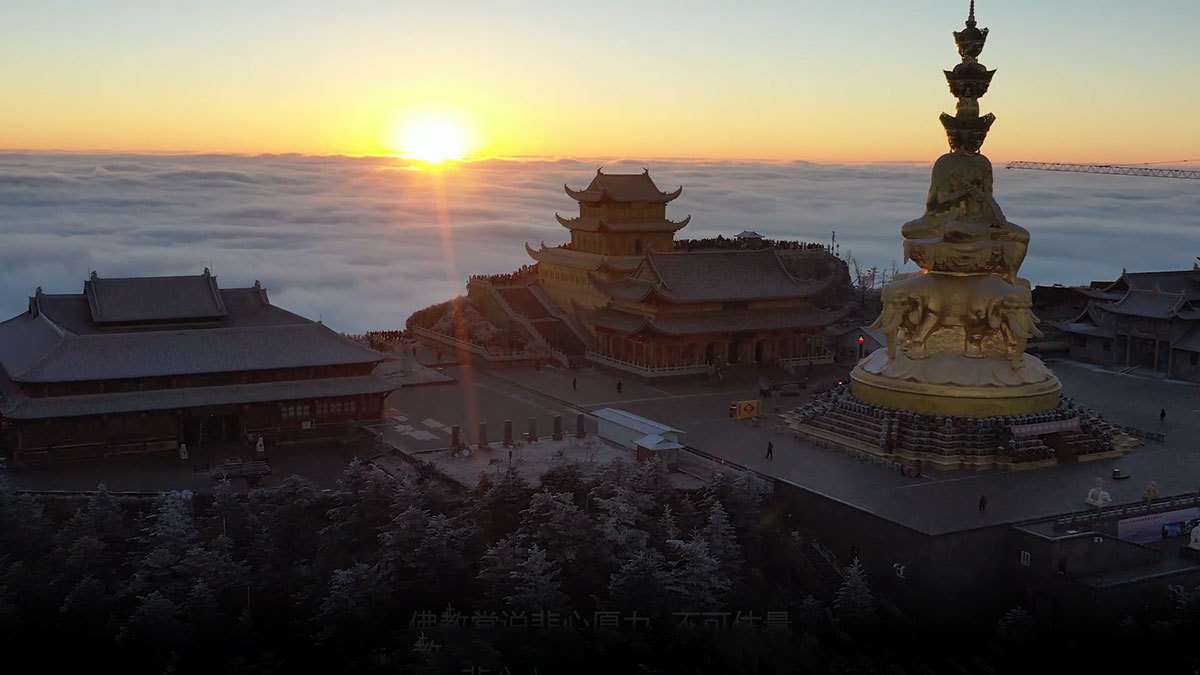 Seamild, a listed enterprise in the whole industry chain of Chinese oats [002956].
Good origin, good oats!
The raw materials are from the world's preferred oat producing areas. The quality of oats is selected, with full grains and pleasant wheat flavor.
Our industrial advantages
The whole industrial chain, food is safe!
From the field to the table, oat processing involves 118 processes. Ximai adheres to the introduction of the Swiss Buhler production line and uses the "aircraft carrier" equipment to make every grain of oat.
27 old brand, focus on making oats!
We always insist on making oats. Because we are focused, we are professional, so that the whole family can love eating oats.