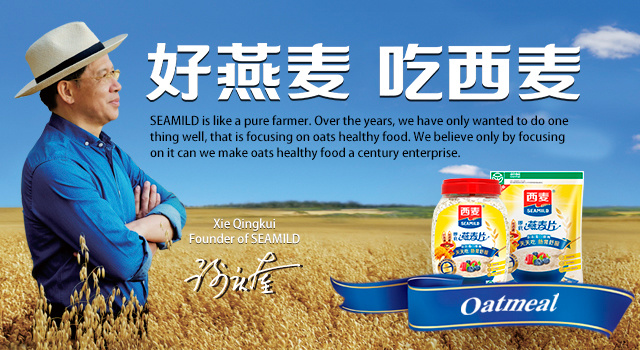 Only oats for 27 years
Whole industry chain of Seamild
As a A-share listed company in China's oat industry, Seamild adheres to the whole industry chain process control concept of "from field to table", and provides consumers with assured, nutritious and healthy oat food with strict quality control system, high-quality oat raw materials and advanced international processing production line.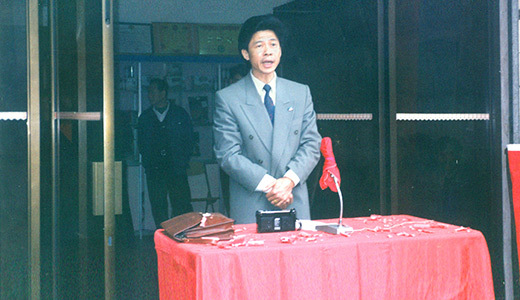 1994年
The birth of Ximai brand
In 1994, chairman Xie Qingkui founded Seamild brand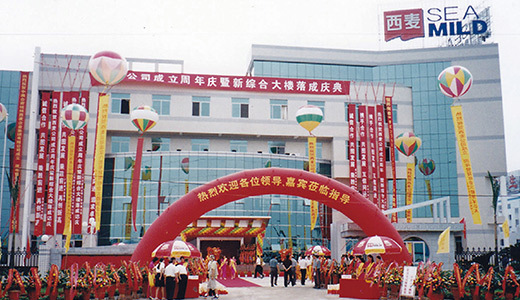 2002年
Guilin headquarters building completed
In August 2002, the eighth anniversary of Seamild's founding, Guilin headquarters building was completed and Chongqing Longqing ceremony was held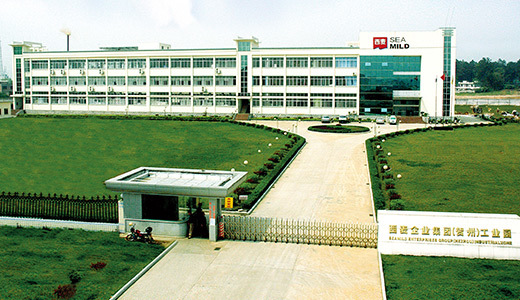 2004
Hezhou production base
In March 2004, Hezhou production base was built, with the production and manufacturing capacity of Seamild leading China's oat market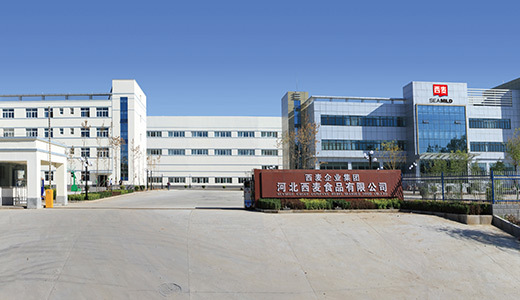 2012
Hebei plant completed
On October 18, 2012, Seamild Hebei plant was completed and put into operation, and its manufacturing capacity far exceeded that of Tongqiao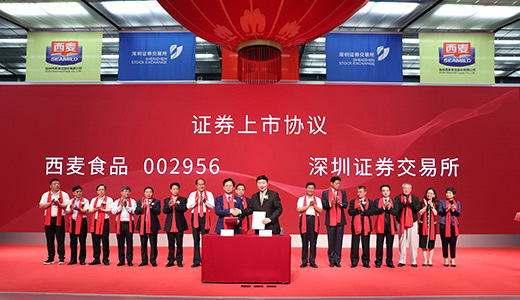 2019
Oat A-share was born
Officially listed on Shenzhen Stock Exchange on June 19, 2019! Oat A-share was officially born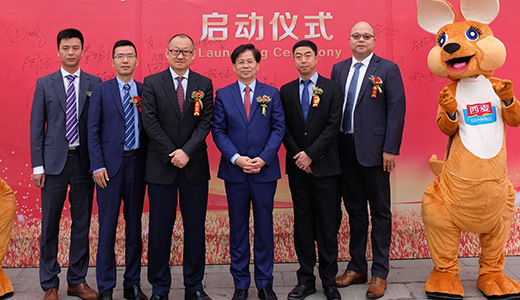 2020
Jiangsu plant put into operation
In May 2020, Seamild Jiangsu plant was put into operation, marking the further improvement of the production layout of Ximai from north to South and East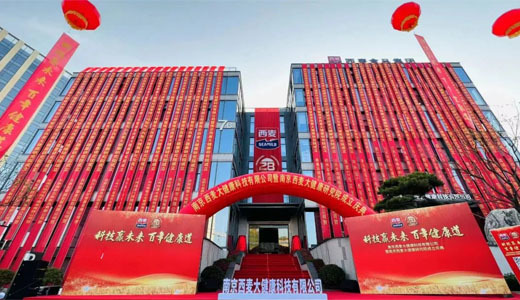 2022
南京大健康研究院正式揭牌
On June 18, 2022, the Nanjing Great Health Research Institute was officially unveiled and the Nanjing Ximai Headquarters Building was settled.

1. After more than 20 years of struggle and the hard work of several generations of Ximai people, Ximai food was officially listed on Shenzhen Stock Exchange on June 19, 2019!
2. So far, the leading brand of oat grain industry, oat A-share - Western wheat food, was officially born, adding a "new army" to the food queue in the domestic capital market!
3. Seamild food - [002956], which has become the glory code in the hearts of Ximai people!