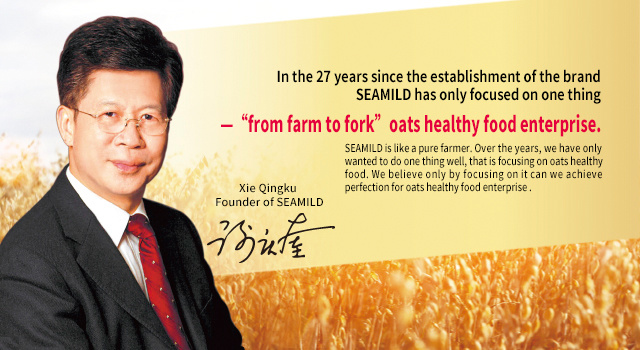 Strictly control the quality of raw materials and products, and implement the four basic work. Strictly control the quality, regular training, hierarchical monitoring, implement on-site 7S management and specifications, strictly control the process management of 118 processes in the production process, and do a good job in the quality management of all staff.
Carrier class Buhler production line
The whole set of breakfast grain production line and "aircraft carrier" production line from Buhler group in Switzerland are introduced to ensure synchronization with global homogeneity. The production line has a highly automated operating system, which can realize flexible production. The nutritional composite oatmeal of instant grain, mixed nuts and dried fruit is produced on the same line, so as to meet consumers' multiple pursuit of taste and nutrition.


WeChat Official Account

MicroBlog

Tik Tok

Integrity Reporting 2D
---