Organic Oatmeal
Adhering to the concept of healthy food, Seamild has launched a series of organic oatmeal products, which are organic foods that do not use artificial synthetic substances such as pesticides, chemical fertilizers, and hormones. Organic oatmeal is available in one pack and one yard, and the whole process is traceable.
keyword:Brewed oats-Casual oats
---
Inquiry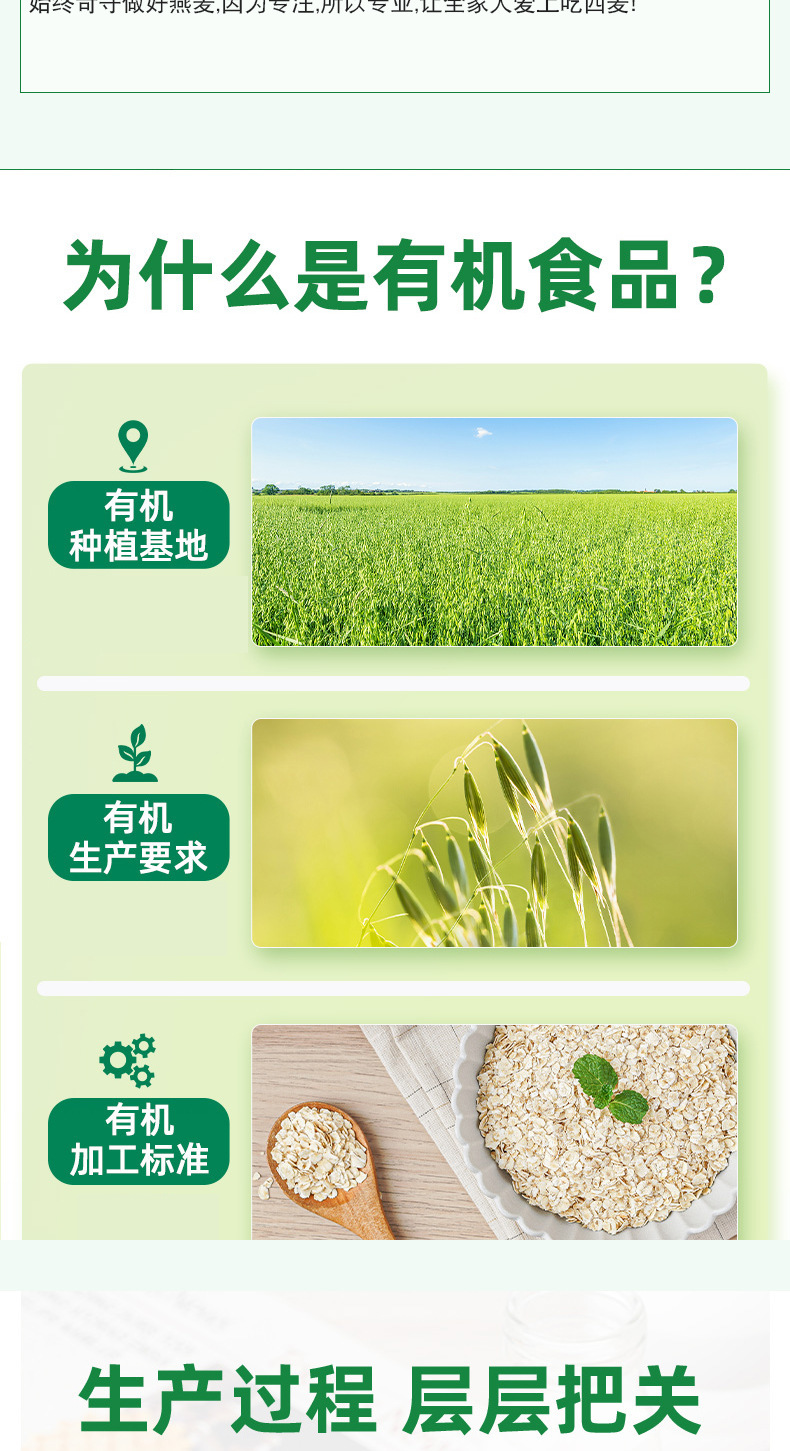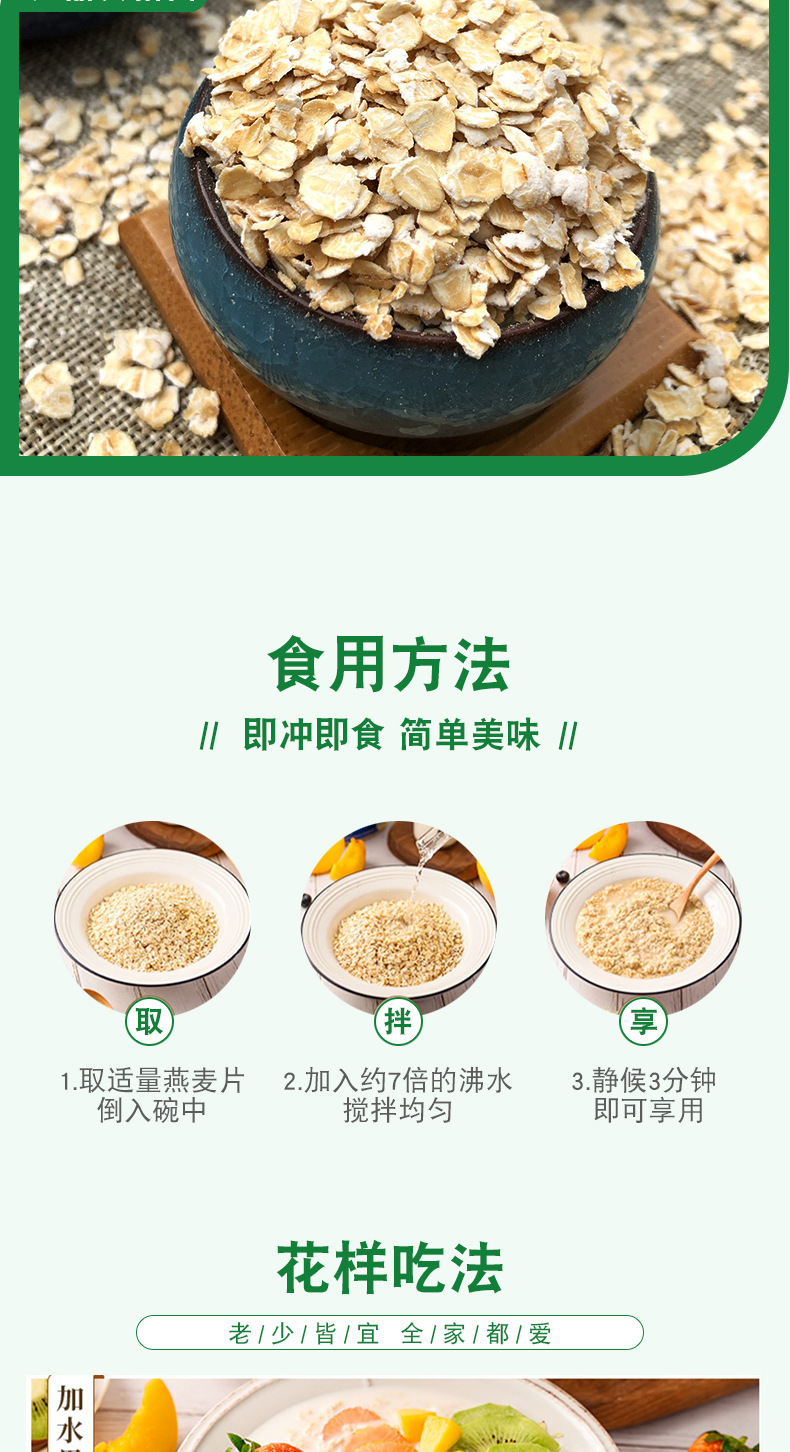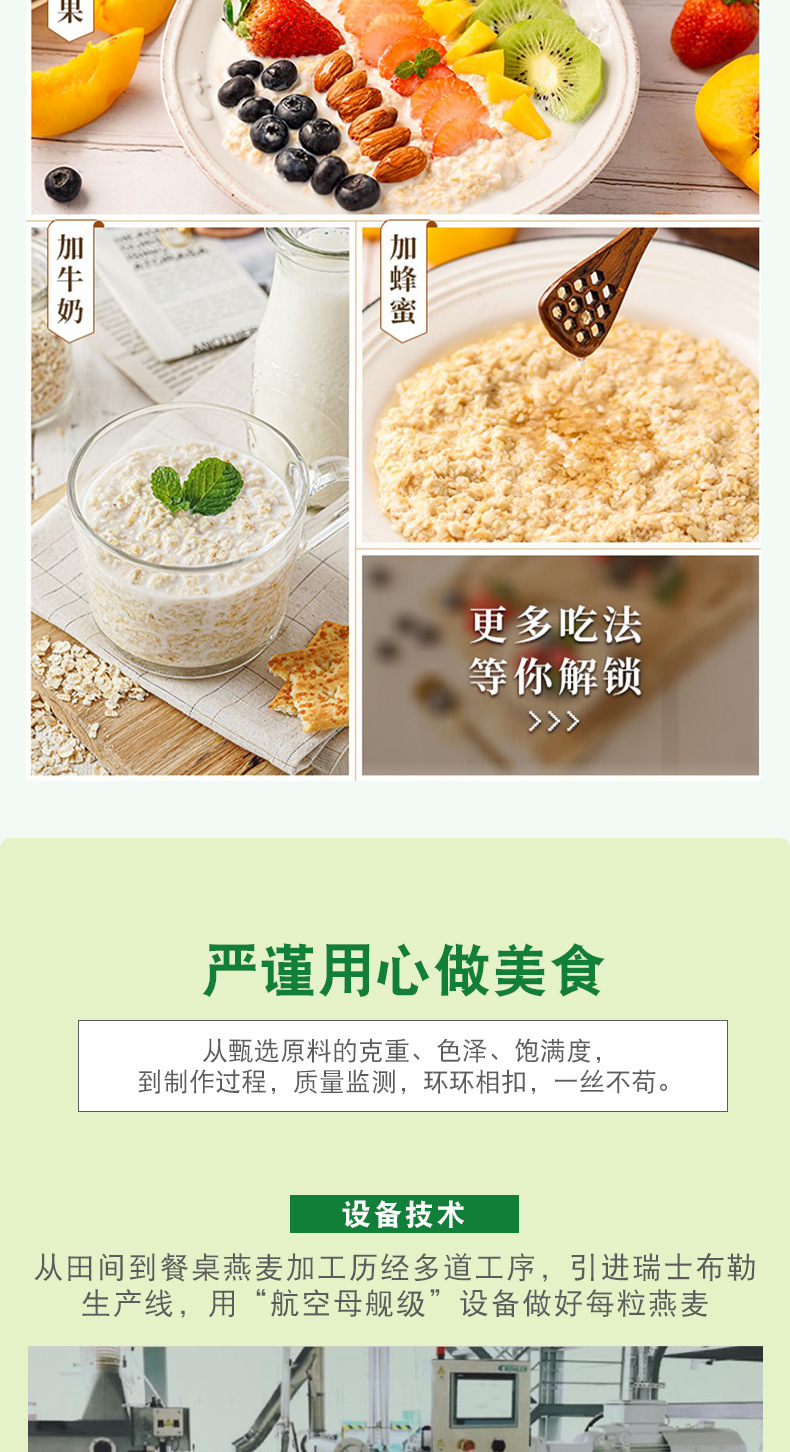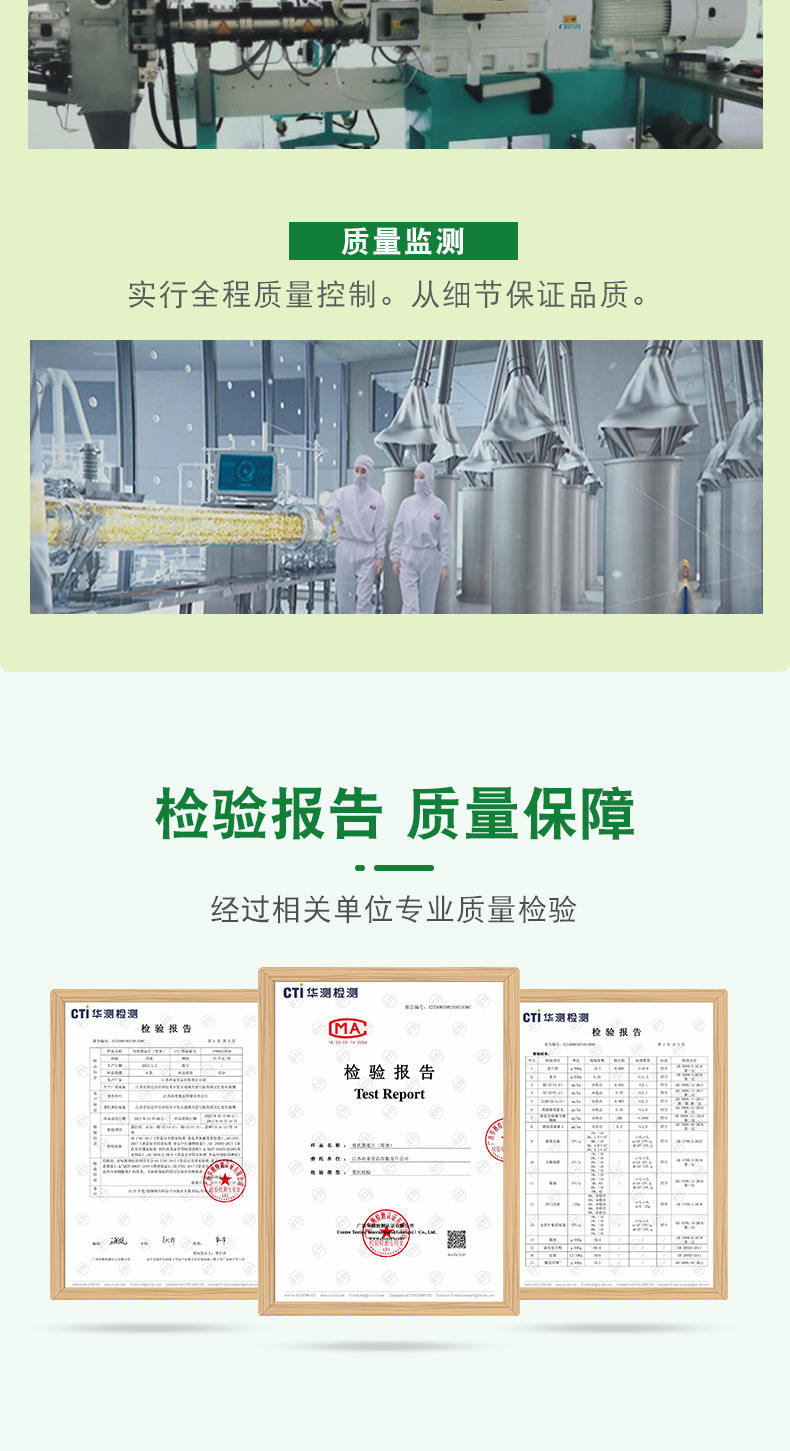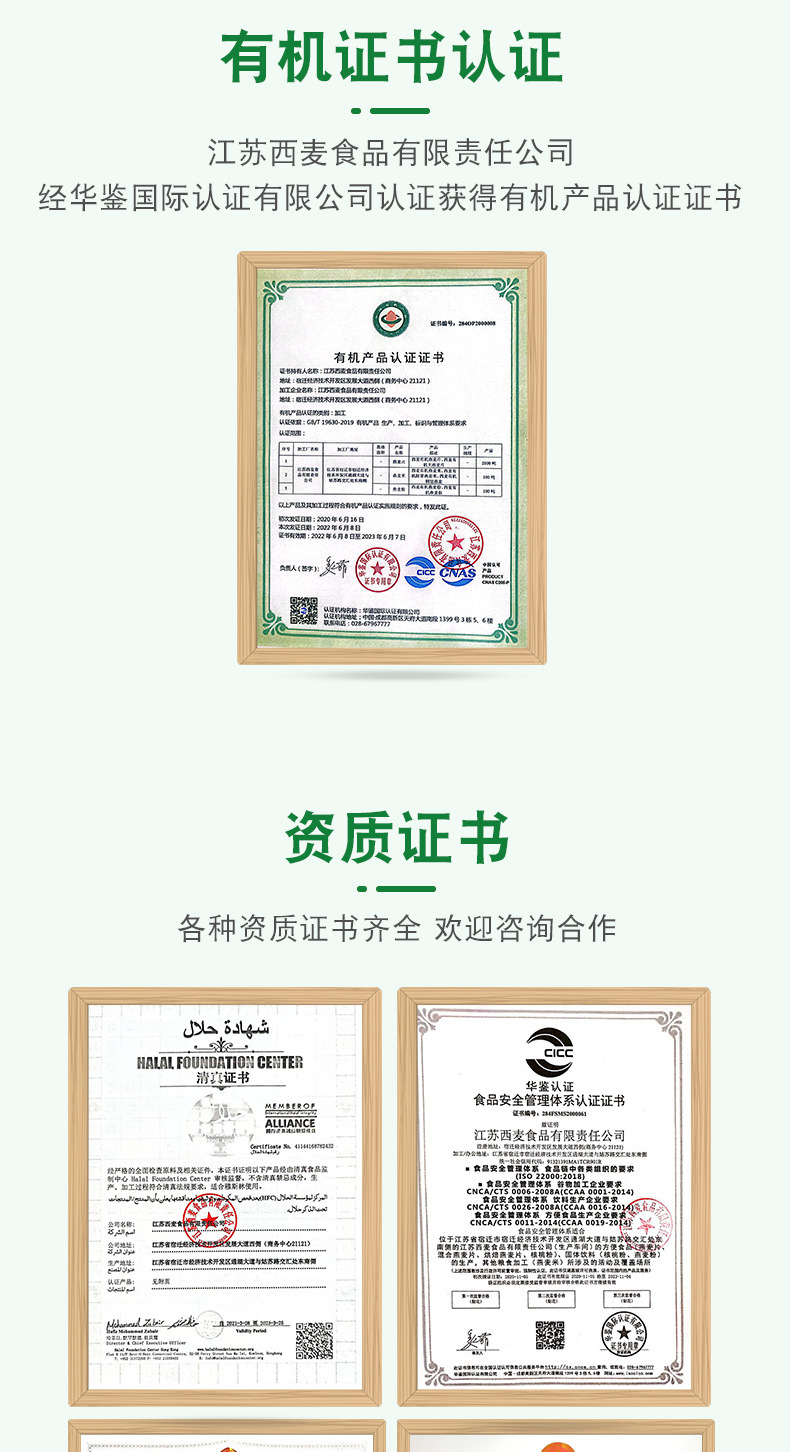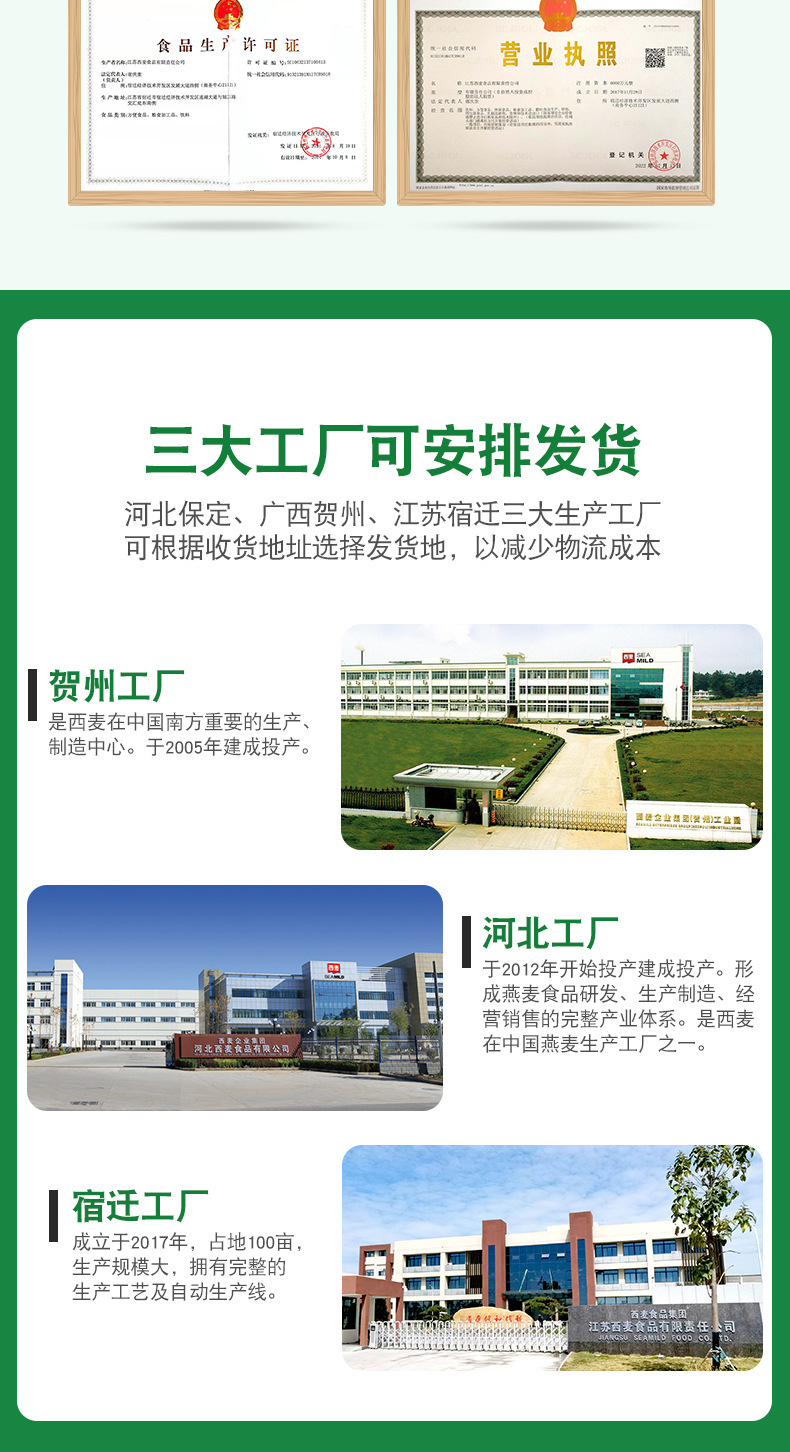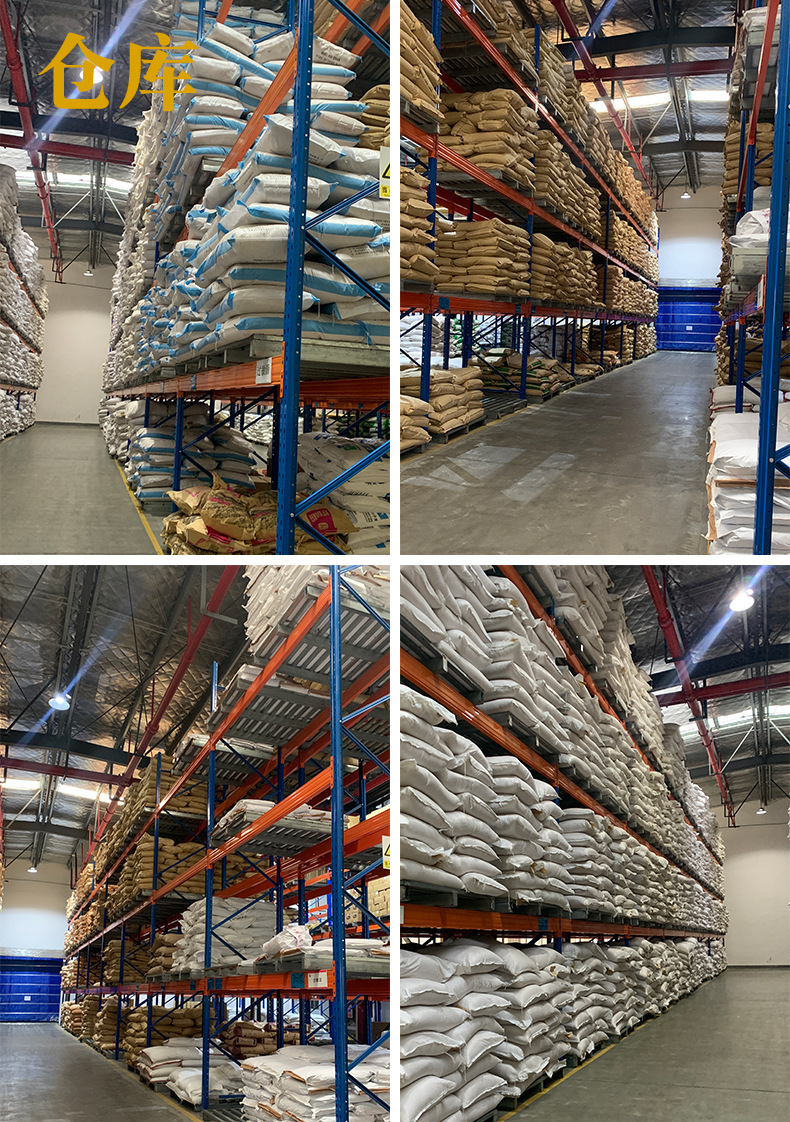 Immediately consult
If you are interested in our product, please leave your email and we will contact you as soon as possible. Thank you!