Enzymatic Oat Powder
Product description: In the process of enzymatic hydrolysis, amylase hydrolyzes oat starch, which solves the problems of starch aging and rough taste; protease hydrolyzes the protein in oat, which can solve the problem of protein precipitation. At the same time, the polypeptide produced by enzymolysis also has anti-oxidation, Lowering blood fat, lowering blood pressure, lowering blood sugar and other health effects. Enzymolyzed oatmeal can be directly prepared with water, or mixed with other foods, such as vegetable protein drinks, dairy products, and health foods.
keyword:Brewed oats-Casual oats
---
Inquiry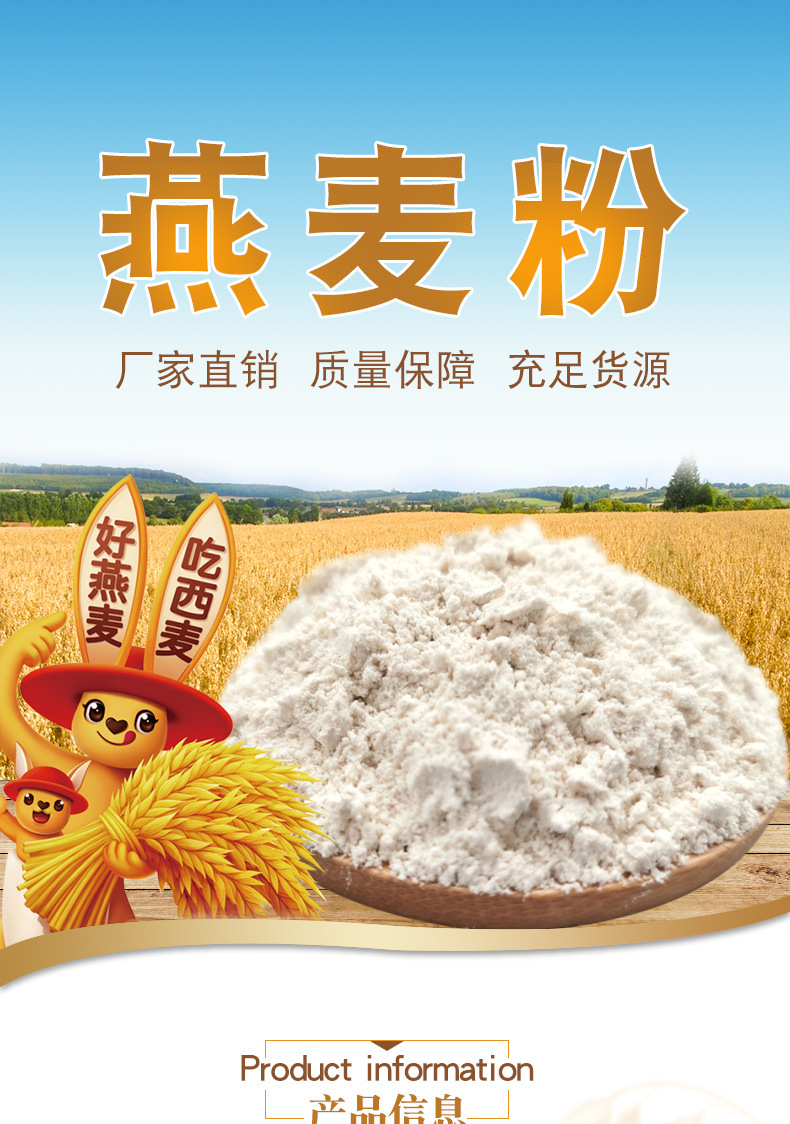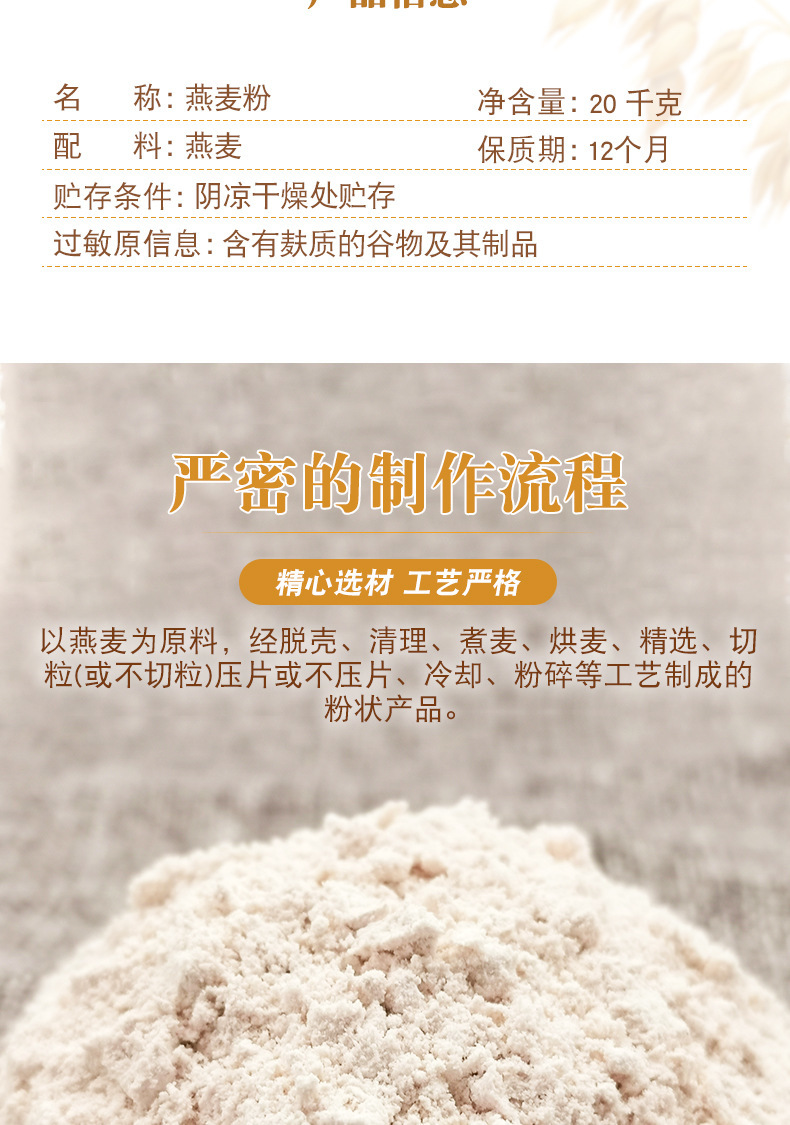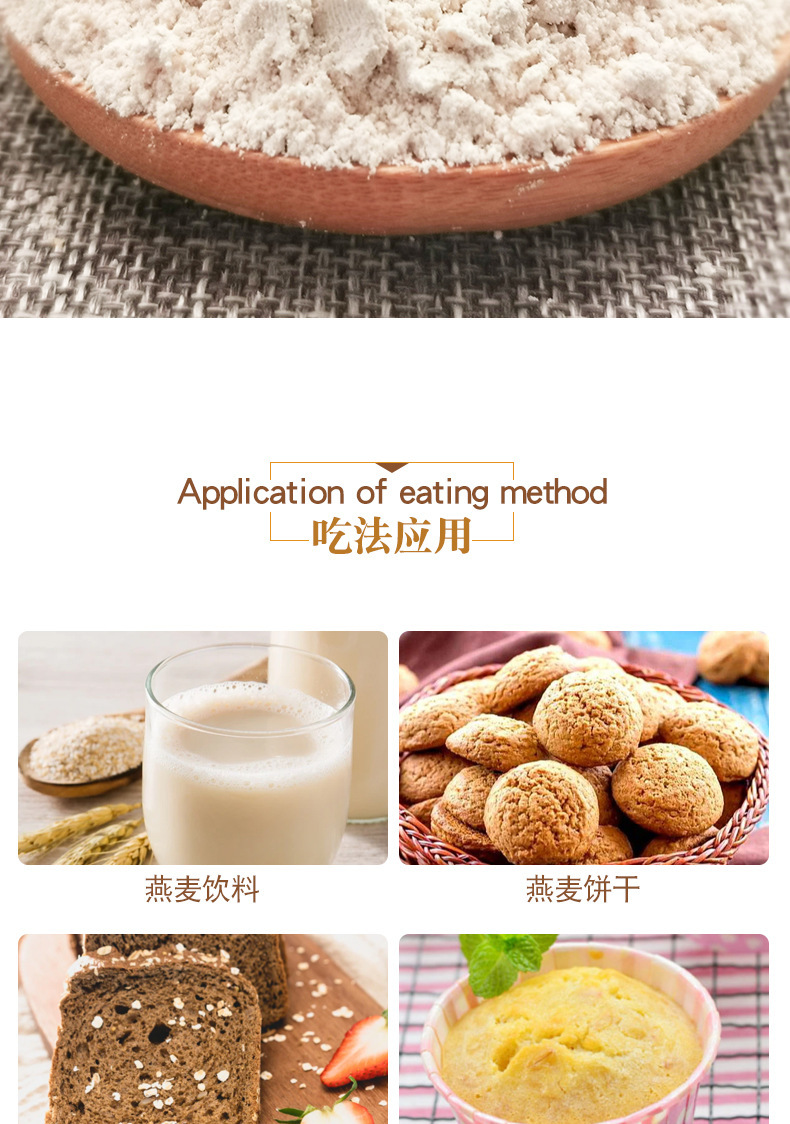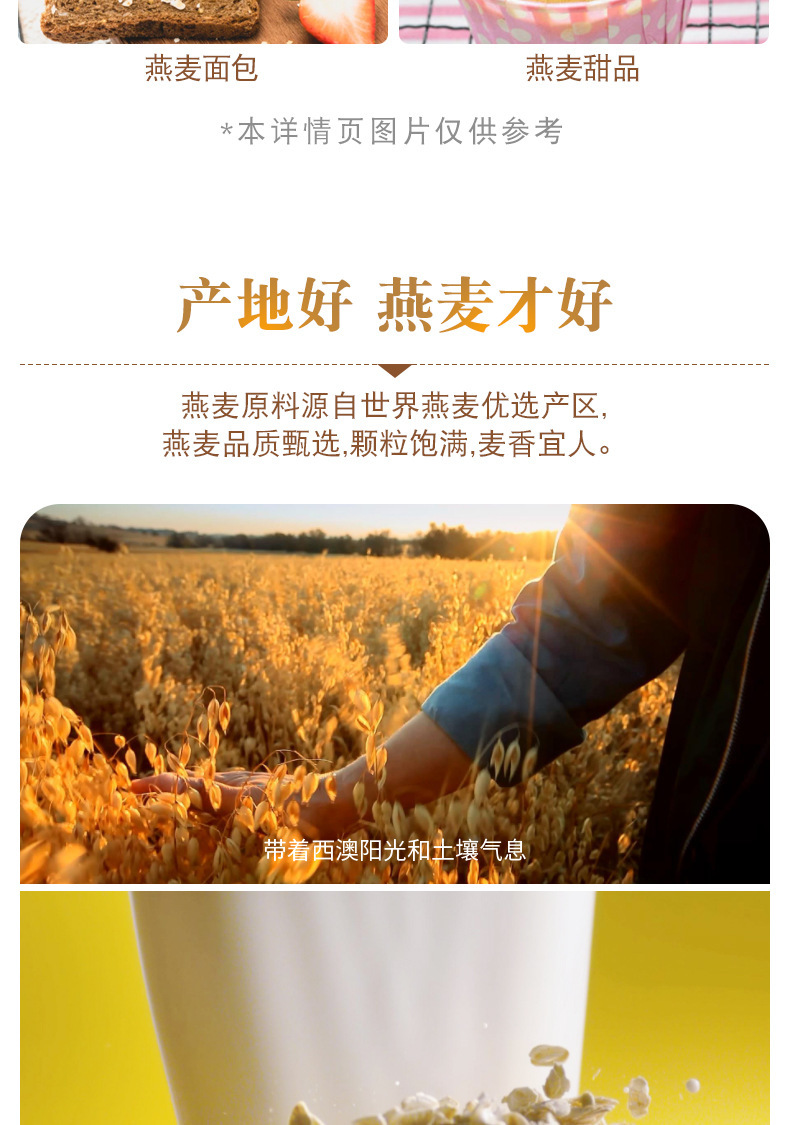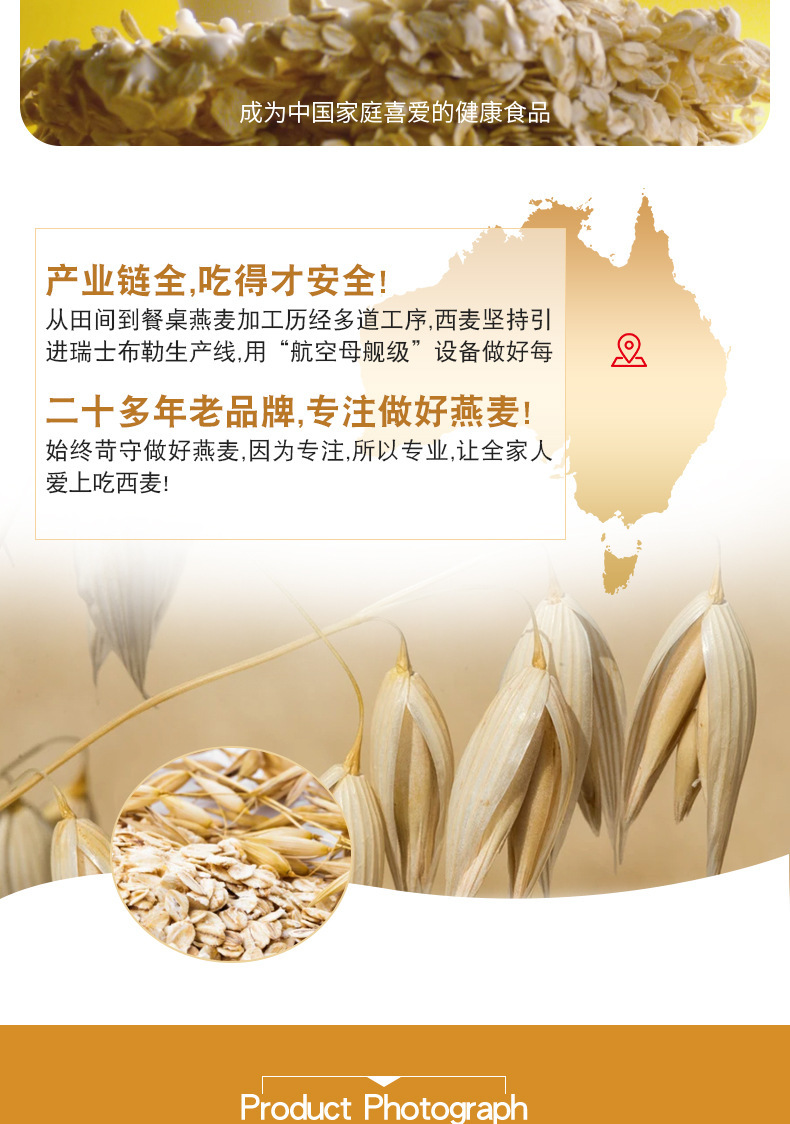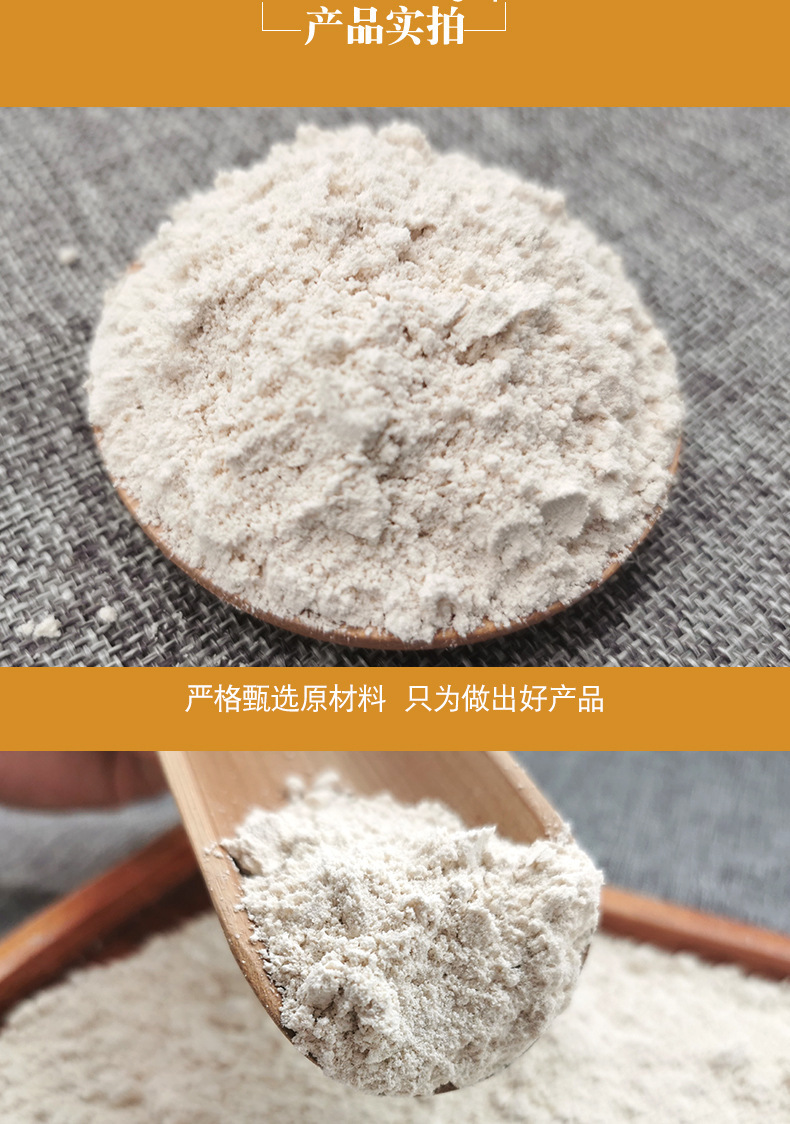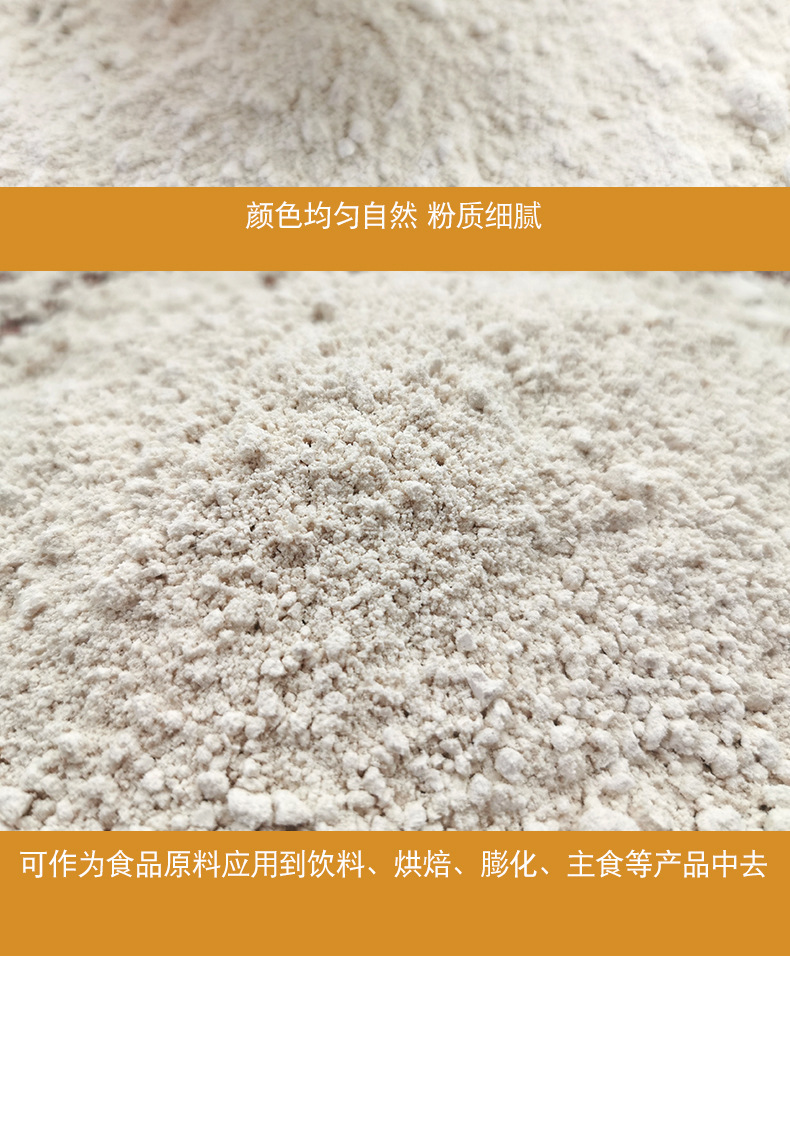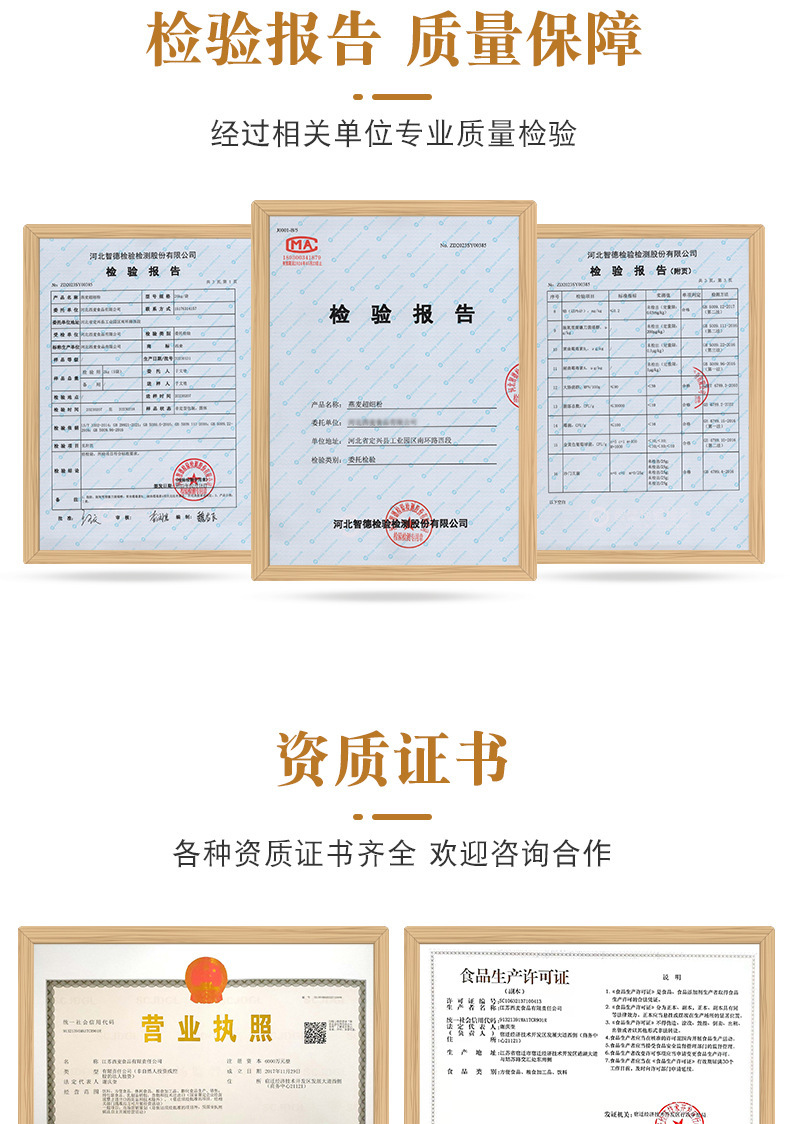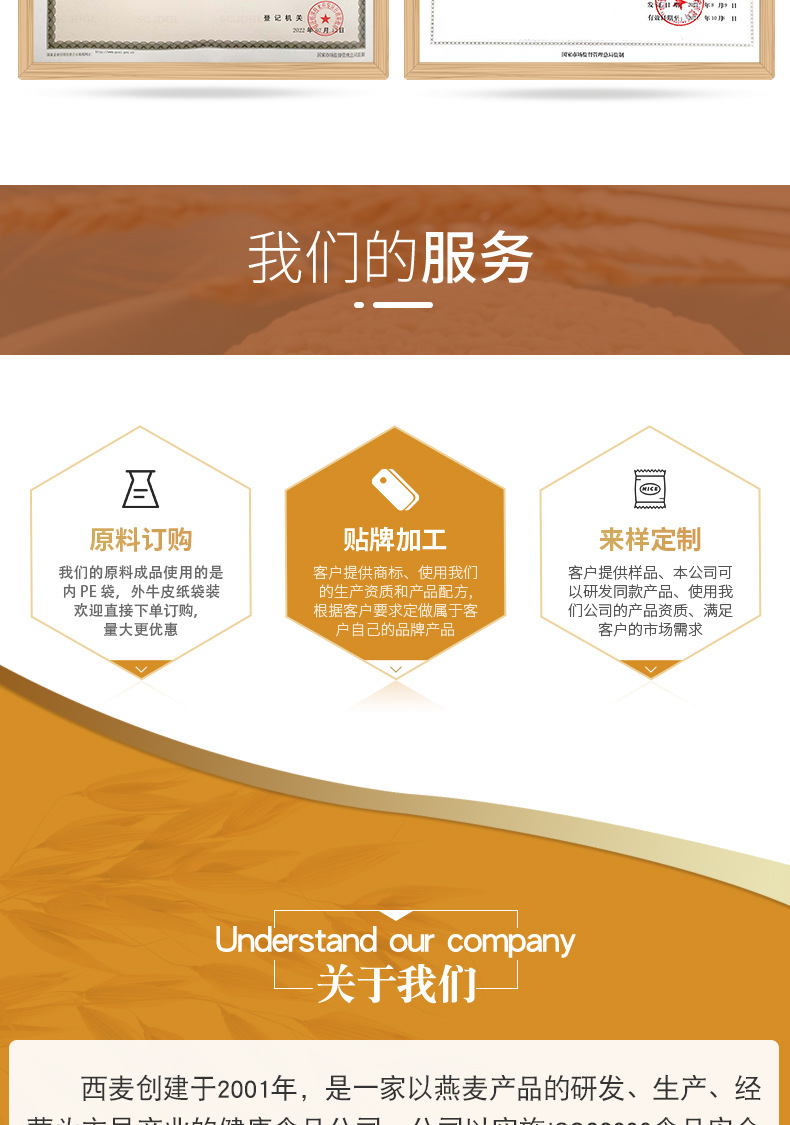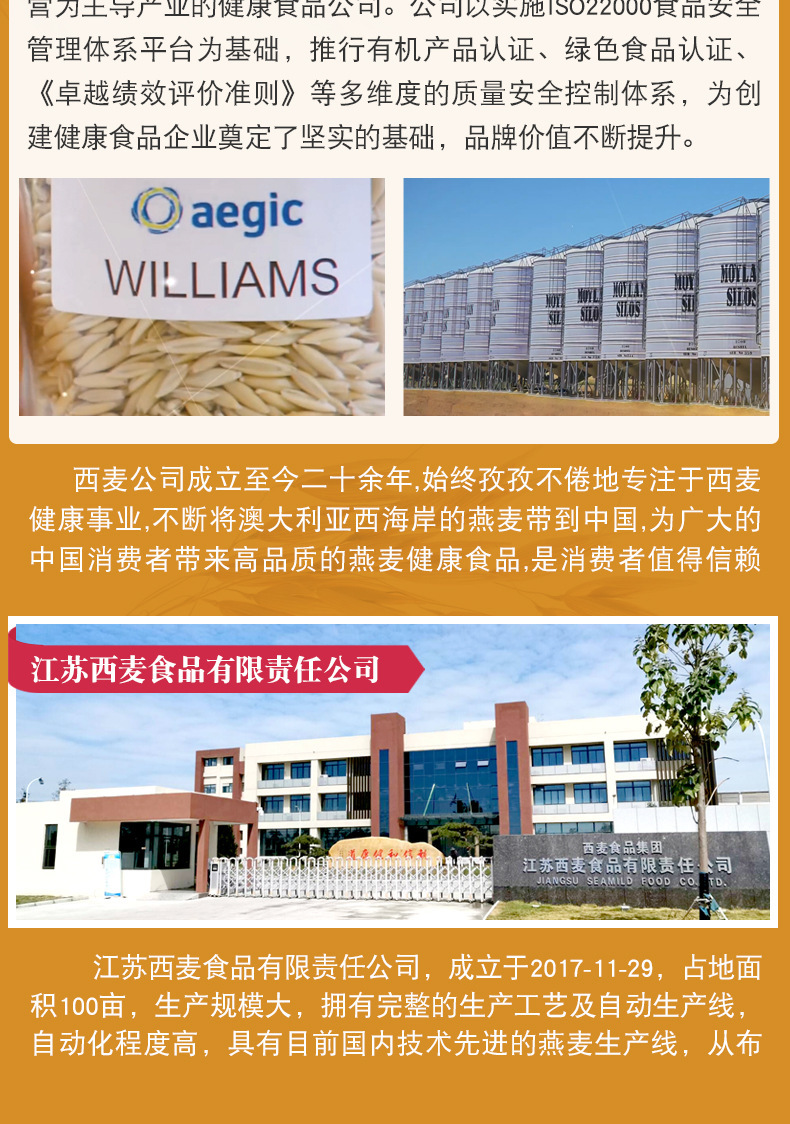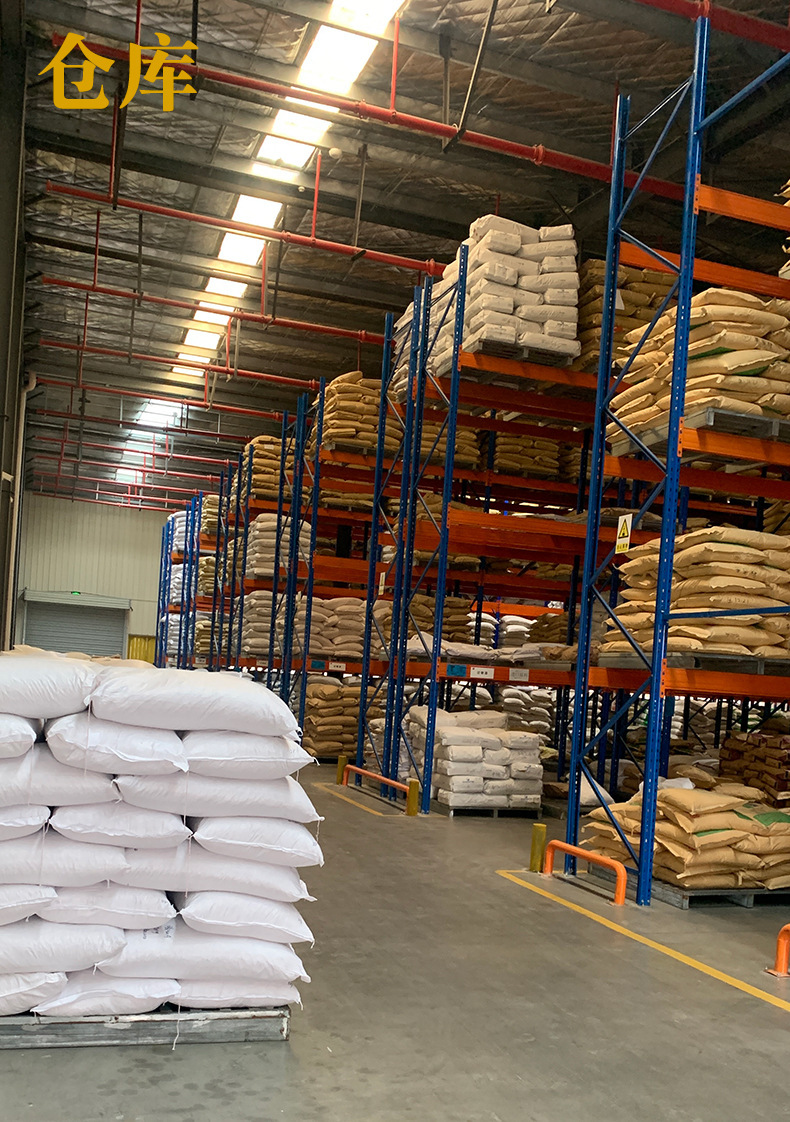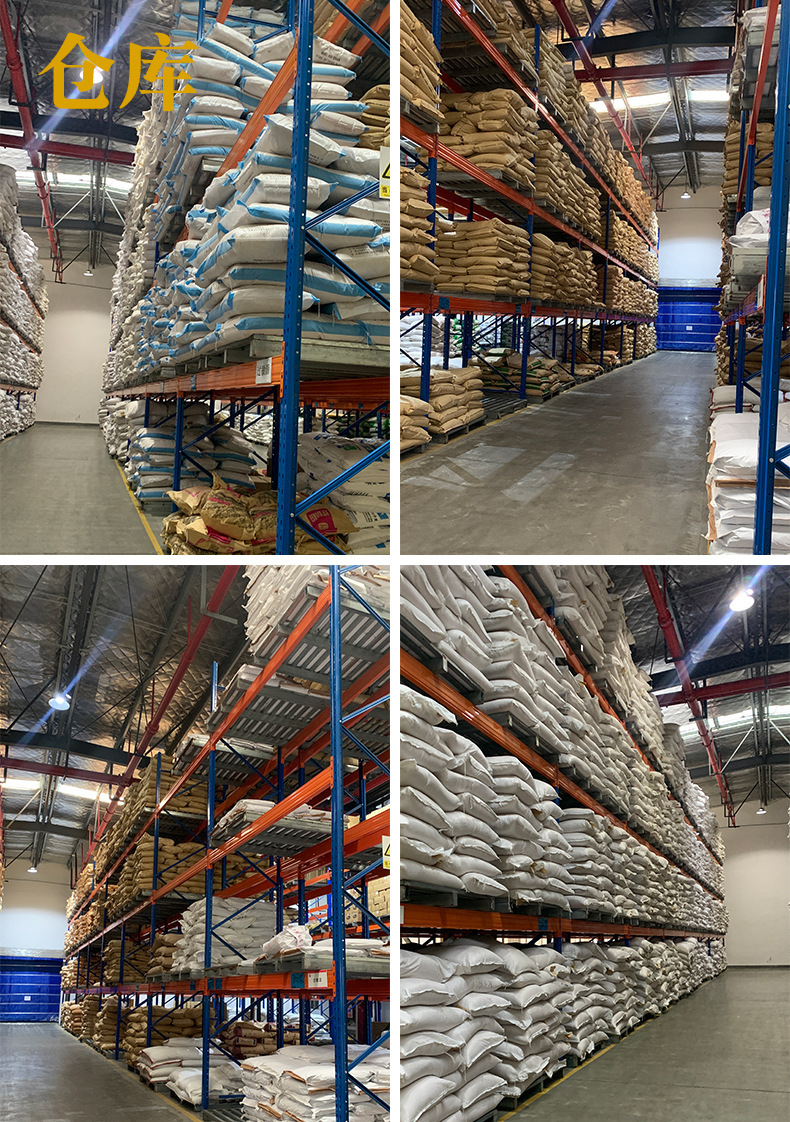 Immediately consult
If you are interested in our product, please leave your email and we will contact you as soon as possible. Thank you!